Capture the Action Spring Contest

We asked participants to capture that goal, kick, basket or action around their favorite arena for this Instagram-exclusive photo contest. It was all fair game! We selected three winners to receive an NCE prize pack, including a gift card and 8×10/8×8 metal print. Our Grand Prize winner also received a pair of Twins tickets.
Congratulations to our winners, and thank you to everyone who participated!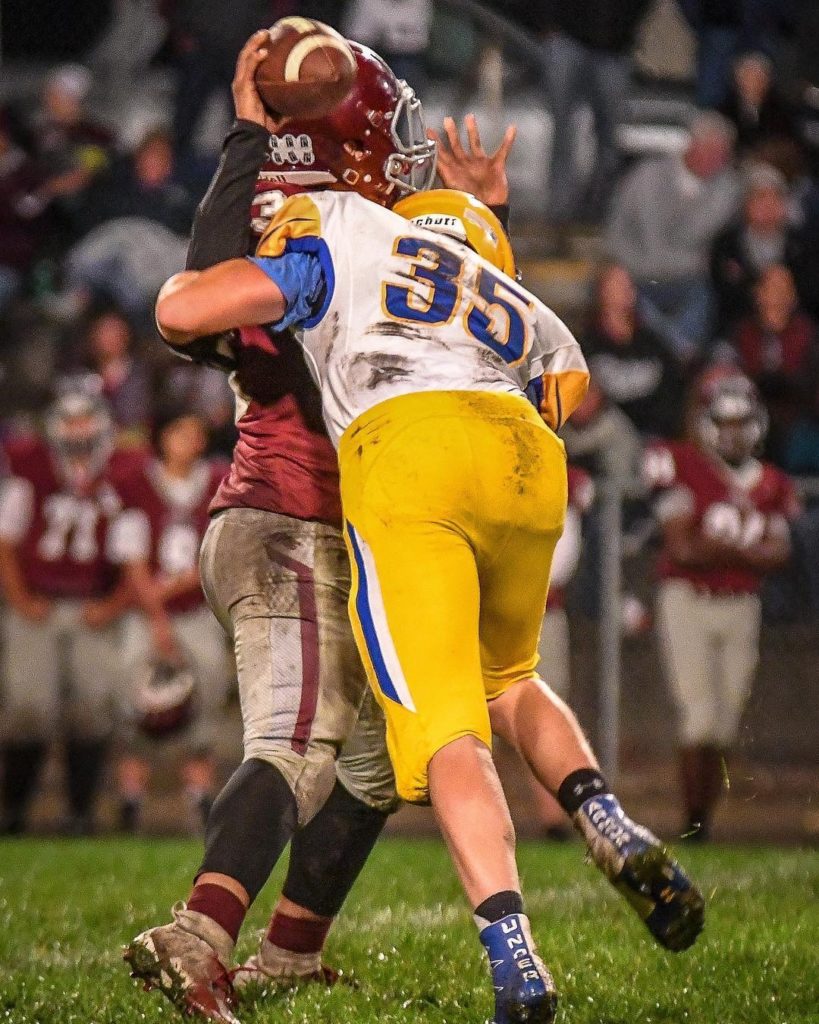 Grand Prize: Brian Jeremiason
(Instagram: @jeremiasonphoto)
Second Place: Wil Galvez
(Instagram: @wilgalvezphoto)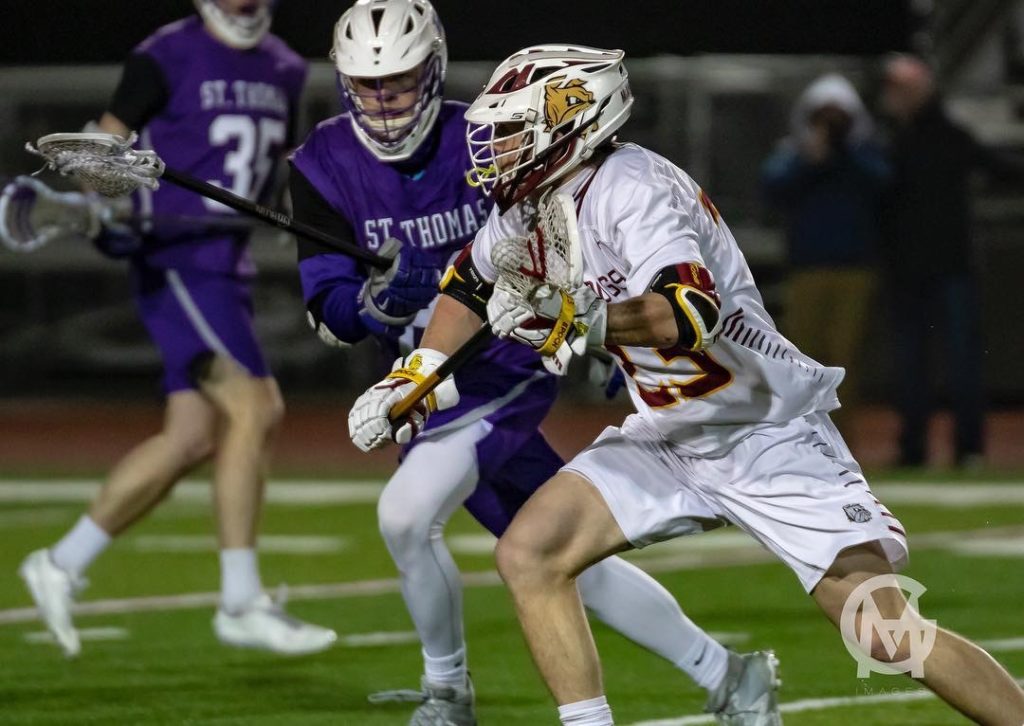 Third Place: Gary Mukai
(Instagram: @garymukaiimages)
---
Used Condition:
---
Condition Glossary
| Rating | % Original | Description |
| --- | --- | --- |
| M | 99%+ | Mint, flawless, perfect |
| NM | 91-98% | Near perfect, almost no wear |
| EX | 81-90% | Excellent, faint wear |
| VG | 71-80% | Very good, light wear |
| AVG | 61-70% | Average, normal wear |
| FAIR | 51-60% | Fair, heavy wear |
| POOR | <50% | Poor, imperfect, serious wear |
| AS-IS | --- | Broken, or seriously flawed |
Our Golden Valley store is currently open for curbside pick up Monday - Friday 10:00 a.m. to 5:00 p.m. and Saturday 10:00 a.m. - 3:00 p.m. We are happy to answer your questions over the phone at (763) 546-6831 or via email at sales@natcam.com. Our Roseville store has permanently closed. Photofinishing and merchandise orders may be picked up at our Golden Valley store or we can arrange to ship your order to you. Dismiss