Photography Month Photo Contest

May is National Photography Month and we wanted to show off the talents of our local community. Participants entered this contest for a chance to win an NCE prize pack, including a $25 gift card and 8×10/8×12 metal print voucher. Ten winners were selected, and their photographs were mounted at our Golden Valley location for our Gallery Night in June, and remained displayed in the store throughout July.
Congratulations to our winners, and thank you to everyone who participated!
"Walking on Water" by August Schwerdfeger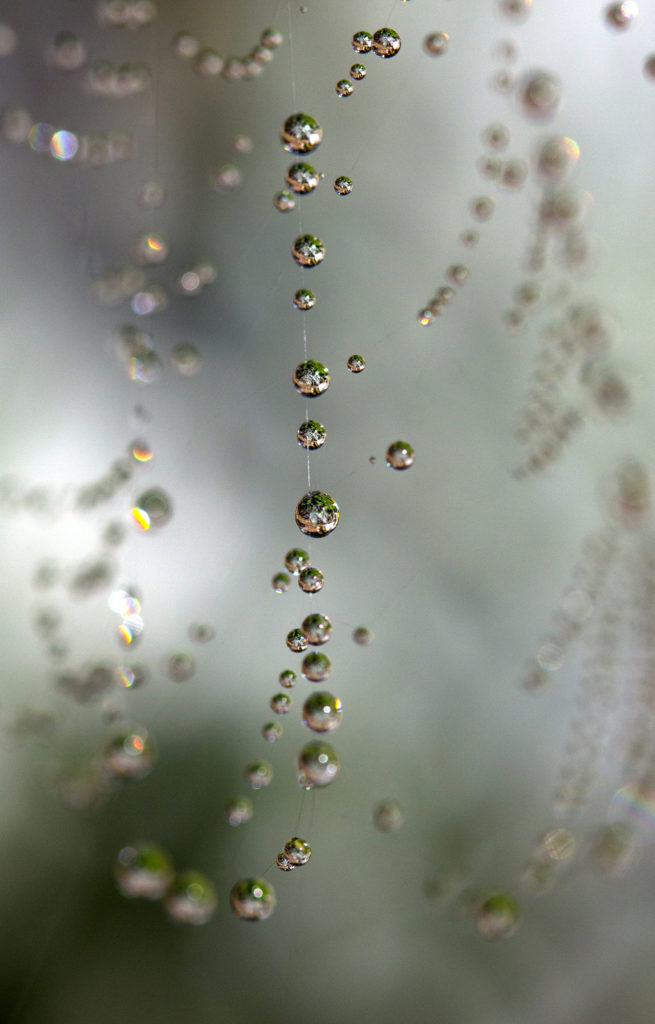 "What a Web We Weave" by Bridget Jantschler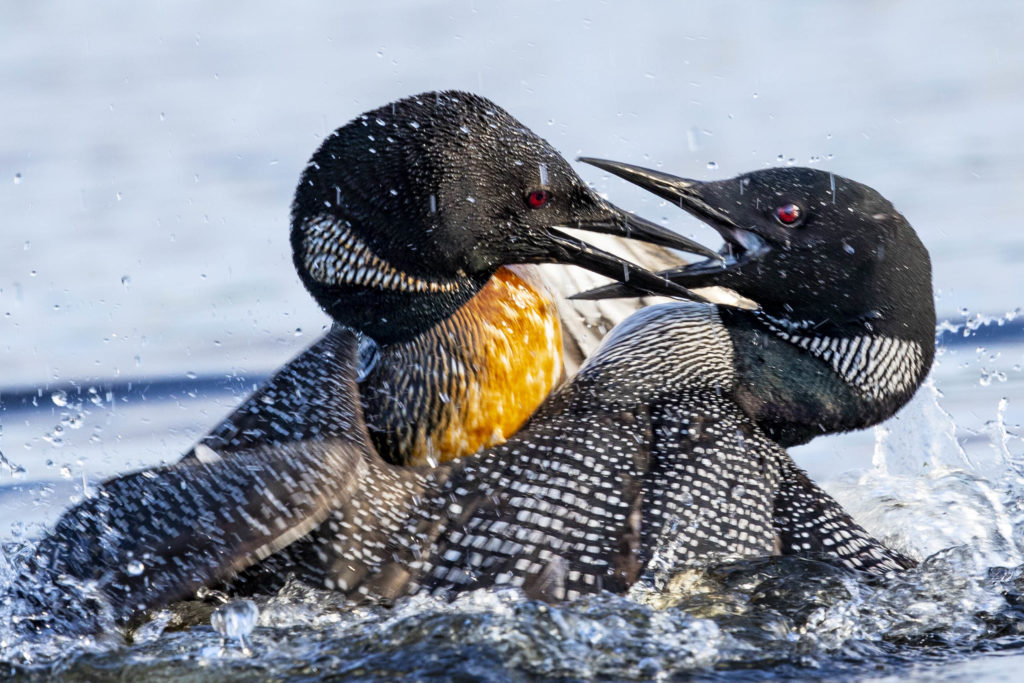 "Fight" by Dale Tuma
"Guthrie Theater" by Jay Vanbebber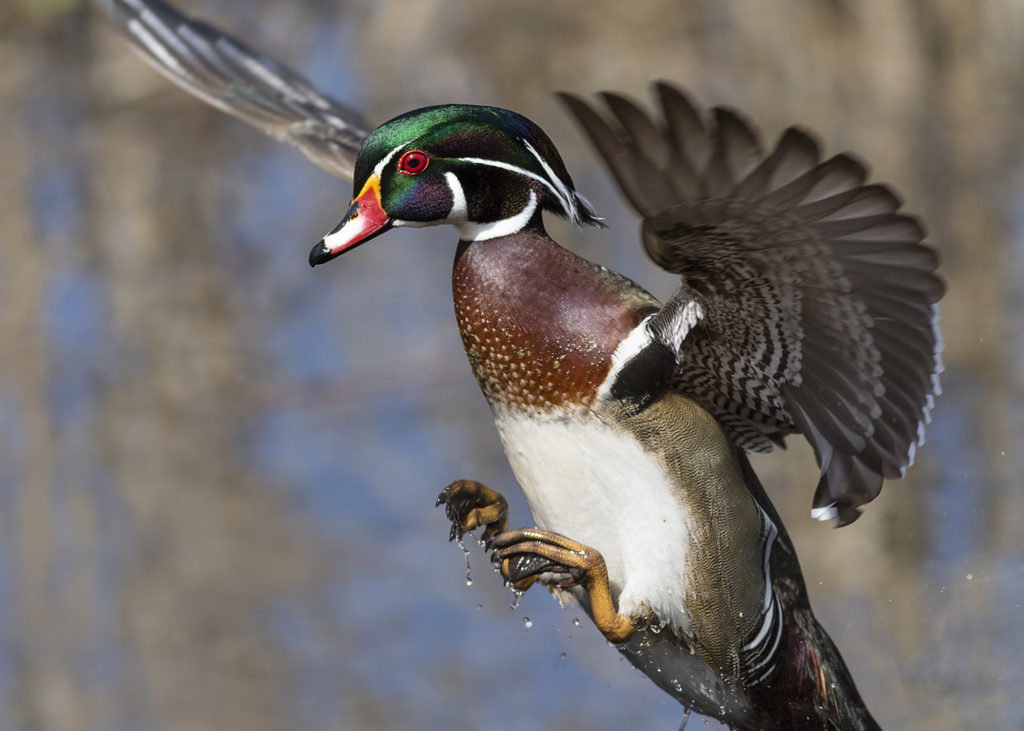 "Woodie Landing" by Joe Briant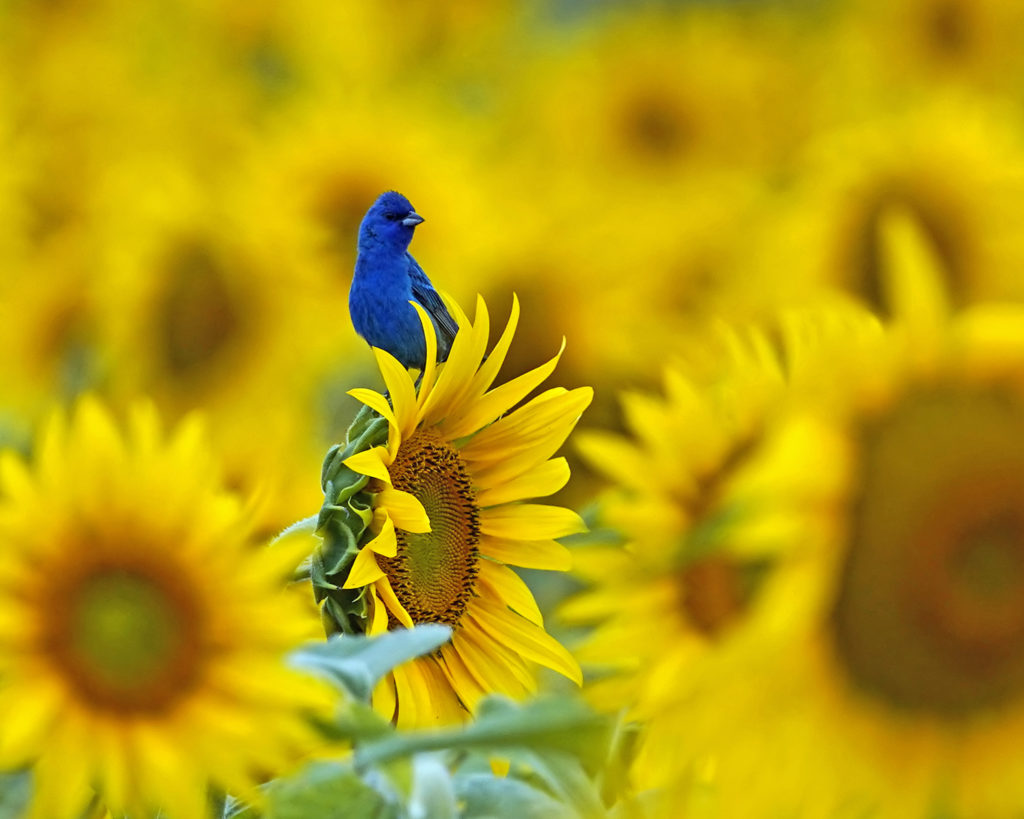 "Indigo Bunting" by Justin Pruden
"Jurassic" by Matt Meisenheimer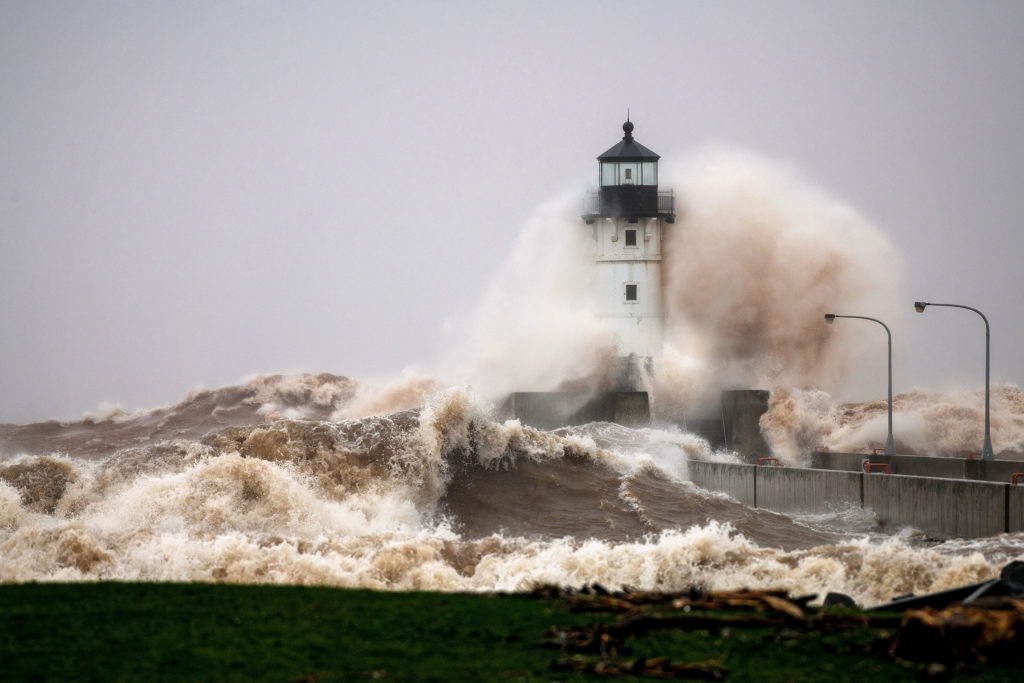 "Fury on Lake Superior" by Matthew Breiter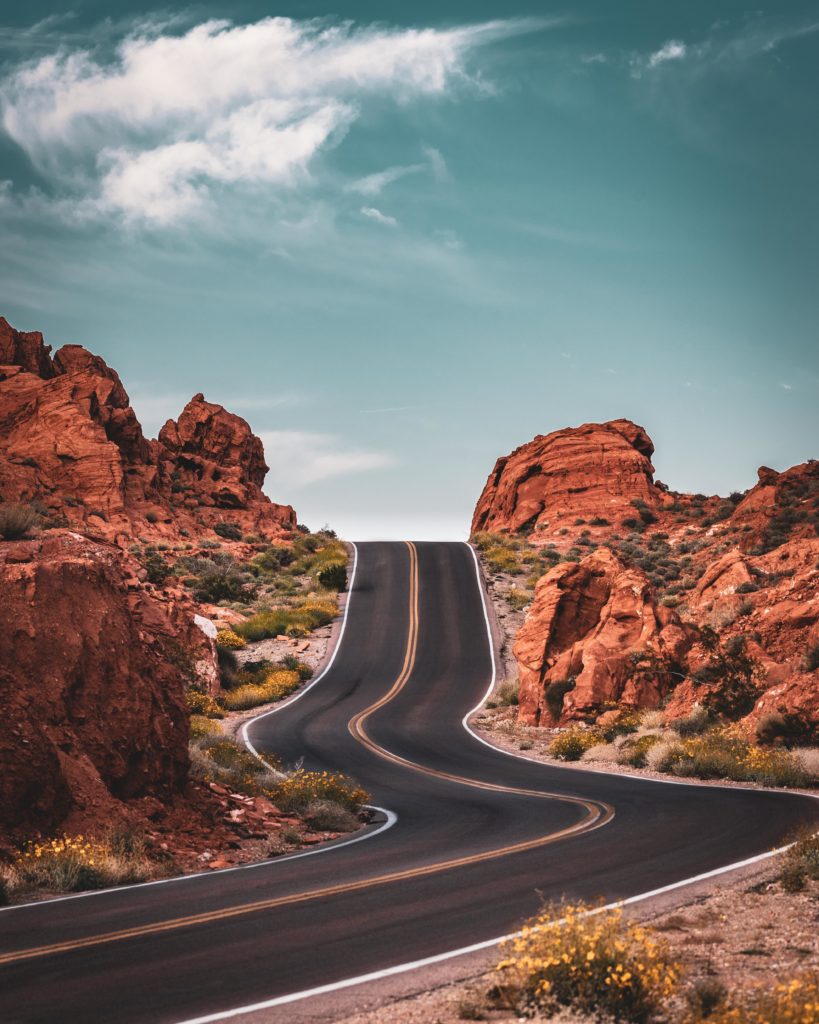 "No Stopping" by Michael Anderson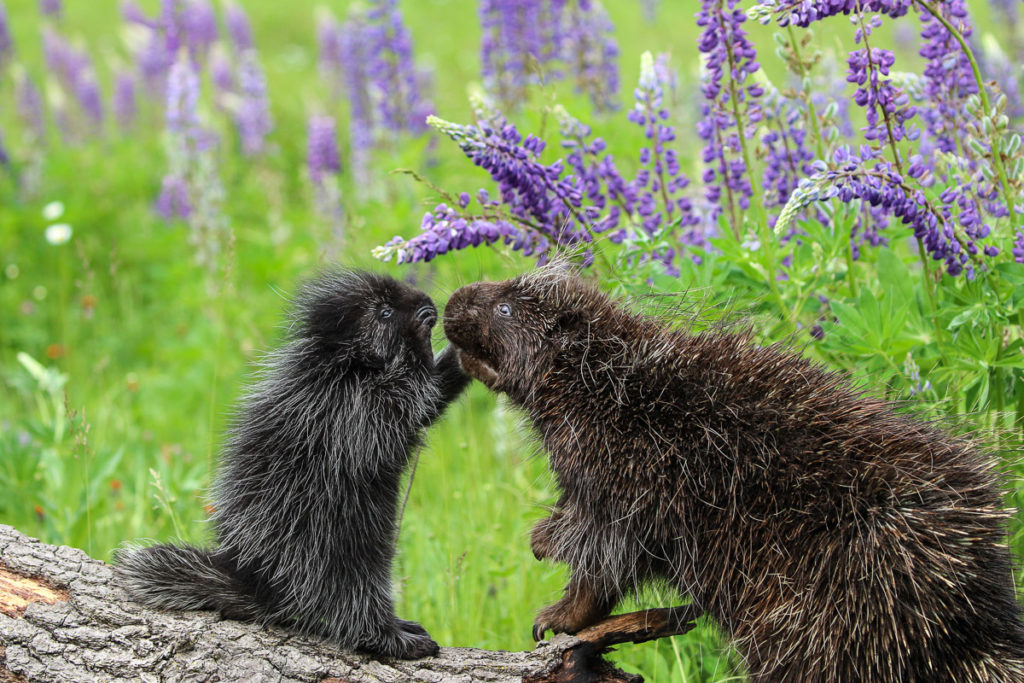 "Mom and Junior Having a Heart to Heart" by William Brose
---
Used Condition:
---
Condition Glossary
| Rating | % Original | Description |
| --- | --- | --- |
| M | 99%+ | Mint, flawless, perfect |
| NM | 91-98% | Near perfect, almost no wear |
| EX | 81-90% | Excellent, faint wear |
| VG | 71-80% | Very good, light wear |
| AVG | 61-70% | Average, normal wear |
| FAIR | 51-60% | Fair, heavy wear |
| POOR | <50% | Poor, imperfect, serious wear |
| AS-IS | --- | Broken, or seriously flawed |
Our Golden Valley store is currently open for curbside pick up Monday - Friday 10:00 a.m. to 5:00 p.m. and Saturday 10:00 a.m. - 3:00 p.m. We are happy to answer your questions over the phone at (763) 546-6831 or via email at sales@natcam.com. Our Roseville store has permanently closed. Photofinishing and merchandise orders may be picked up at our Golden Valley store or we can arrange to ship your order to you. Dismiss