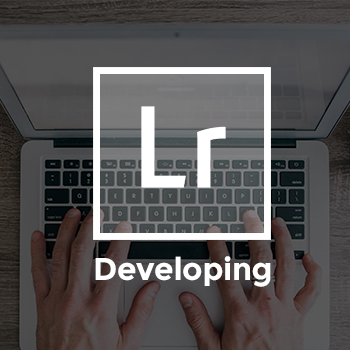 This is part two of our Lightroom seminars, where we will explore the Develop module covering all of the editing tools and the process of enhancing your image. We recommend taking Adobe Lightroom: Organizing before enrolling in this class.
Topics include:
Editing Tools
Exposure Adjustment
Sharpening and Noise Reduction
Batch Processing
Creating Presets
Please note, both Lightroom seminars covers Lightroom CC Classic desktop version and previous versions of Lightroom.