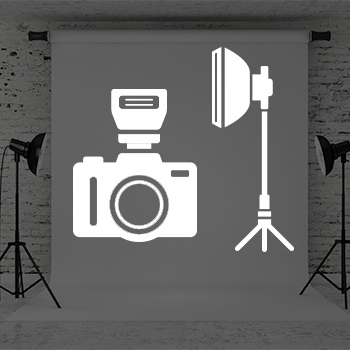 Seminar and Hands On Participation
In this class we will cover all the basic equipment used in studio (hot and cool lights, reflectors, umbrellas, soft boxes, hand held meters, and more). Lighting ratios and posing techniques will also be discussed.
**There is a hands on portion at the end of the seminar, please bring your camera to participate.**
NOTICE: This class is not for novice photographers. Students should have a firm understanding of the basic principles of photography before attending. We recommend that you attend our Digital SLR 1, 2, and 3 classes as a pre-requisite.
Class topics include:
Basic Equipment
File Types
White Balance
Incident Vs Reflective Metering
Light Ratios
Posing
Preparing for Your Session
Who's Attending
13 people are attending Basic Studio Lighting @ Roseville