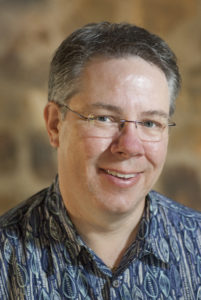 Photography has been Jeff Allen's passion for over 35 years. As a pro he has worked in the wedding, portrait, nature, news and sports photography genres as well as taught thousands of photographers how to create better images. He has facilitated workshops and seminars throughout the country for all levels of photographers.
Jeff has also worked as a manufacturer's rep and a retail sales consultant.
Jeff is a member of Tamron's Technical Team. As a National Technical Representative, he travels the country extensively, and shares his passion for all types of photography as he speaks on behalf of Tamron dozens of times a year, helping people to choose equipment that's right for them.