National Camera Exchange offers extended warranties to protect your photo and video equipment. Extended warranties are highly encouraged on digital equipment due to the high cost of repairing or placing the product. All new camera and video equipment does come with a manufactures warranty, but they are very limited in what they cover and can take an extended amount of time to process.
National Camera Exchange provides warranties for both new and used products.
Diamond Extended Warranty (3 or 5 Year Option):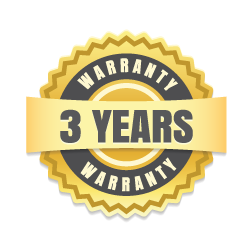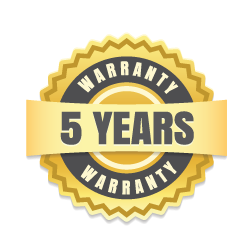 Over 80% of the warranties purchased at National Camera Exchange are Diamond Extended Warranties. Customers choose the Diamond warranty to get the greatest protection against consumer error, manufacture defects and mechanical malfunctions.
The Diamond Extended Warranty provides the following coverage:
• Impact damage (dropping your camera)
• Sand & grit damage (sand or grit in the gears from going to the beach)
• Water/liquid damage (dropping in water, rain, spilling your bottle of water into you camera bag)
• Normal/abnormal wear and tear
• Manufactures defects
• Mechanical malfunctions
• Toll free or online support
• No deductible
• 2 free CCD sensor cleanings during the life of the warranty (a $90 value)